Message from the CEO
Dear esteemed customers
Daemyung ENG Co., Ltd. was founded in 1981 based on the management philosophy that value the basics, thorough the basics, and maximize performance by creating value that contributes to customers.
Daemyung ENG Co., Ltd. is a specialized manufacturer of vacuum-related part, supplying not only LCD, PDP, OLED display but also vacuum chamber and related parts to domestic and foreign equipment companies in semiconductor, photovoltaic, and solar industry.
In addition, we think that quality of the products produced by Daemyung ENG Co., Ltd is the quality of our customers. As best partner, we promise to provide relentless passion and energy to secure and develop competitive advantage in the fierce global market. Thank you for your interest and encouragement.
Daemyung ENG CEO Kyung Geun Choi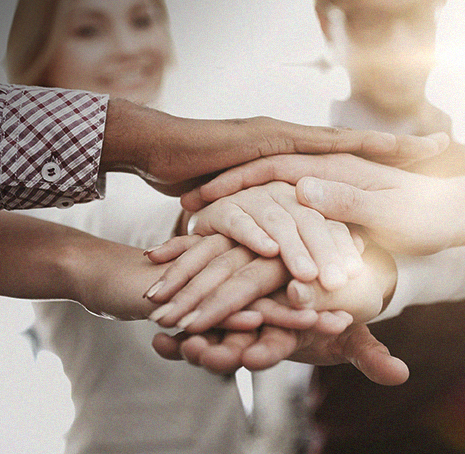 Company overview
Company name

Daemyung ENG Co., Ltd

CEO

Kyung Geun Choi

Founding Year

1981.01.16

Address

(Headquarters) 1st Factory : Sungseo-ro 135, Wolam-dong, Dalseo-gu, Daegu
(Gumi) 2nd Factory : Shandong-myeon, Gumi-si, Gyeongsangbuk-do 7
(Daegu) 3rd Factory : Daegu Techno Circulation Route 1, 13-15, Yugamyeon, Dalseong Gun, Daegu
DME Inc. : 3003 N. 1st Street San Jose, CA 95134